From the sophistication of a masquerade ball, to the simplicity of an al fresco breakfast on your balcony, the stage is set for you to create your own very special and memorable moments at sea. 
Your Voyage with Cunard
From grand spaces to intimate venues, our elegant ships offer the feeling of a small ship on the world's largest ocean liners.

Savour world-class international cuisine in unique venues such as the Verandah, and delight in afternoon team daily, served at 3.30pm sharp.

Experience Cunard's legendary and distinctive White Star Service*

We're famous for our formal evenings.  They elevate the sense of occasion and create a sophisticated and stylish atmosphere.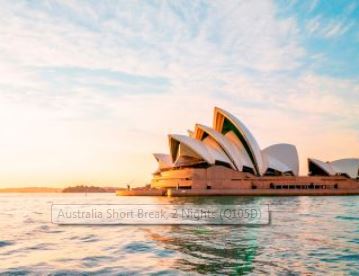 Australia and New Zealand
The cities around Australasian shores offer a friendly welcome and real diversity, not to mention stunning scenery.
Any adventure Down Under can combine unique wildlife and extraordinary landscapes. You'll also step into friendly cities, and have the chance to learn about the rich aboriginal and Maori cultures.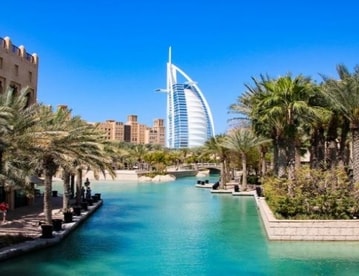 Africa and Indian Ocean
Discover dazzling African cities and wildlife, vibrant India, the Arabian Peninsula and Indian Ocean island gems.
Set on age-old trade routes, centuries of influences meet around Africa, Arabia and the Indian Ocean. It creates a fascinating tapestry of cultures, cuisines and traditions for you to explore today.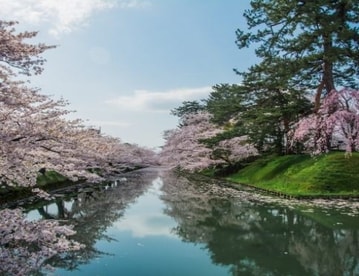 Asia
This diverse continent blends centuries-old tradition and dazzling modernity, dynamic cities and idyllic resorts.
Experience peaceful temples, ancient tea ceremonies, raucous markets and traditional cuisine. At the same time, you'll discover stunning futuristic skyscrapers looming over neon-lit cities.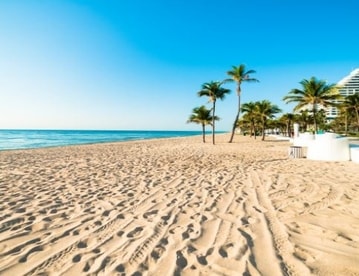 USA and Canada
Between them, the USA and Canada serve up welcoming and historic cities not to mention a diverse palette of scenery.
The US and Canada encompass myriad experiences. Sun-kissed California and Florida. The aloha welcome of Hawaii. Canada's majestic wildernesses. The history and autumn colours of New England.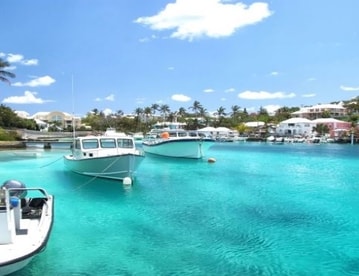 Caribbean
The Caribbean islands have captivated visitors for centuries with their natural beauty and year-round warm climate.
So many influences intertwine here, and subtle differences shine through in the cuisine, language and buildings from island to island, yet seemingly always with the same friendly, laid-back spirit.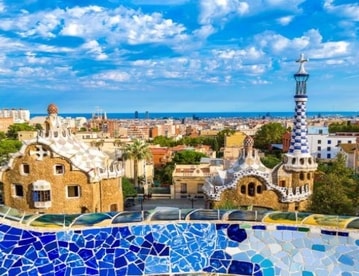 Mediterranean
The Mediterranean is a diverse kaleidoscope of countries and cultures, of bustling ports and laid-back islands.
With thousands of years of history and three different continents along its shores, the Mediterranean possesses a rich, infinitely varied culture, and attractions from the ancient to the ultra-modern.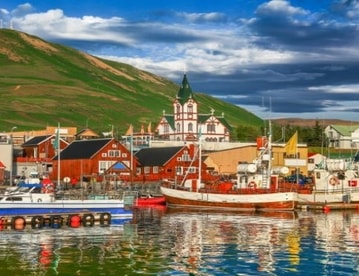 Northern Europe
Grand imperial cities, a string of welcoming capitals and stunning wildernesses define Europe's northern reaches.
These cruises introduce you to welcoming towns and cities, many with intriguing medieval roots. You can also explore dramatic landscapes of geysers, fjords and glaciers under summer's Midnight Sun.